event
Saturday Morning Yoga – Every Saturday 6:30am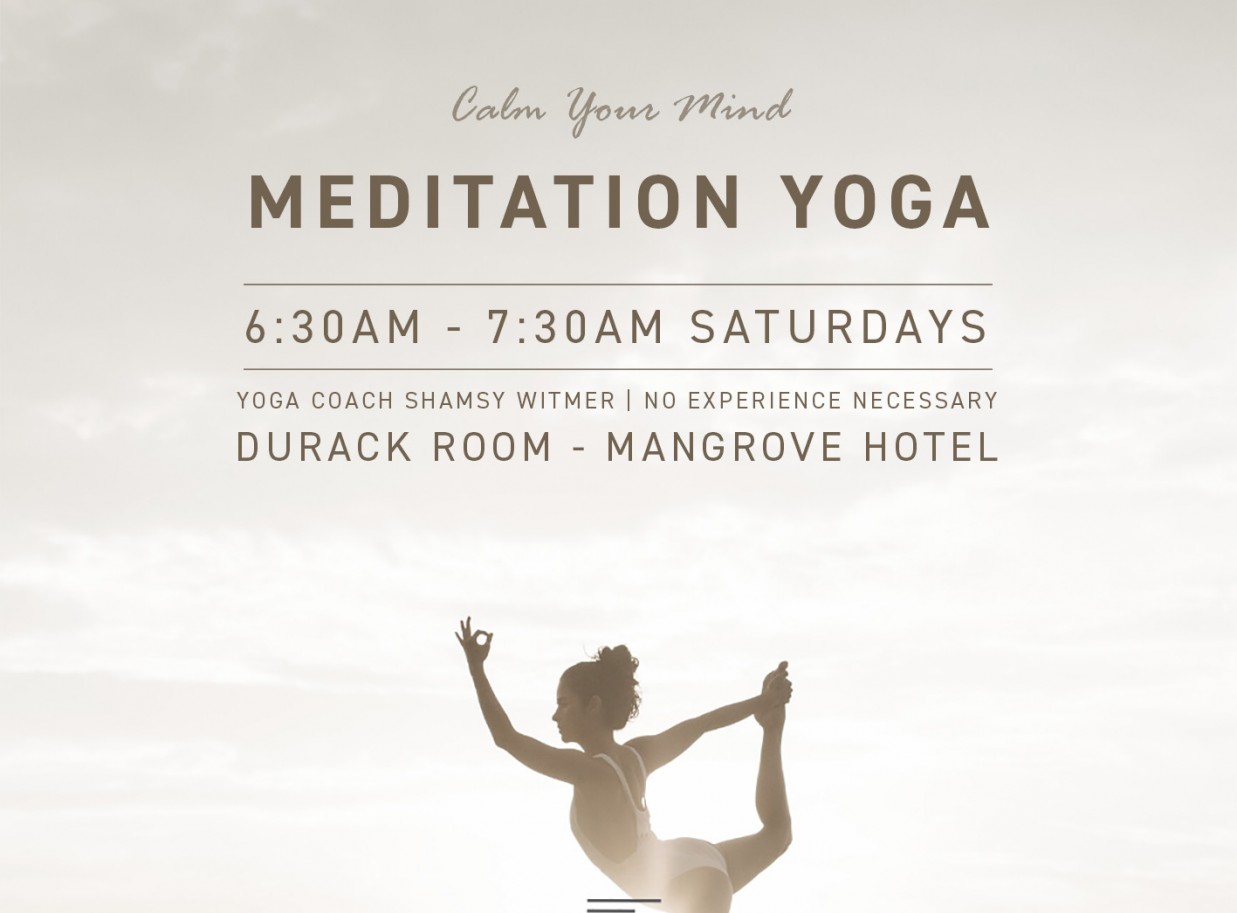 Join us every Saturday to practice the ancient art of Yoga, brought to you by our very experience (and super lovely) instructor Shamsy
Come relax your mind and body, losing yourself in the breathtaking views of the majestic Roebuck Bay.
We focus on relaxation and inner stillness, covering various styles of yoga combining physical postures, breathing techniques, and meditation.
No equipment needed, mats supplied, come in comfortable clothing, and enjoy the serine tranquility of the early morning light as you reset mind and body.
6:30am – 7:30am Every Saturday
Free for in-house guests
$10 for locals