Experience
Staircase to the Moon at the Mangrove Hotel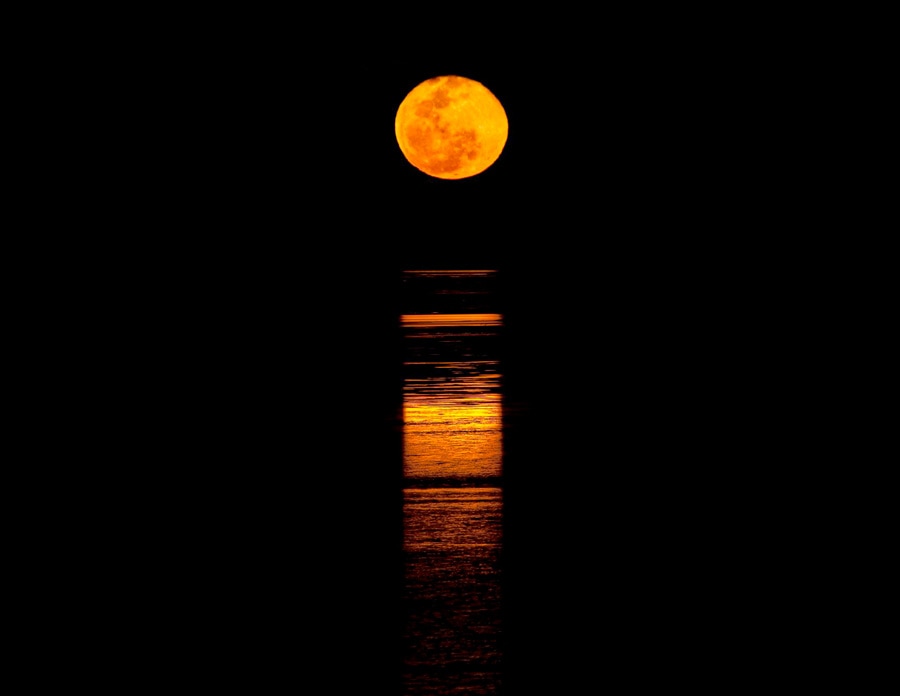 The Stairway to the Moon is a magical sight to behold, which occurs when the full moon rises over Roebuck Bay at low tides. 

As the moonlight shines over the exposed mudflats, this creates an optical illusion of a staircase leading up to the moon.
This phenomenon occurs March to October for three nights every month. The best location to view the Staircase to the Moon attraction is at The Bay Club at the Mangrove Hotel.