news
Johnny Sausage at the Mangrove Hotel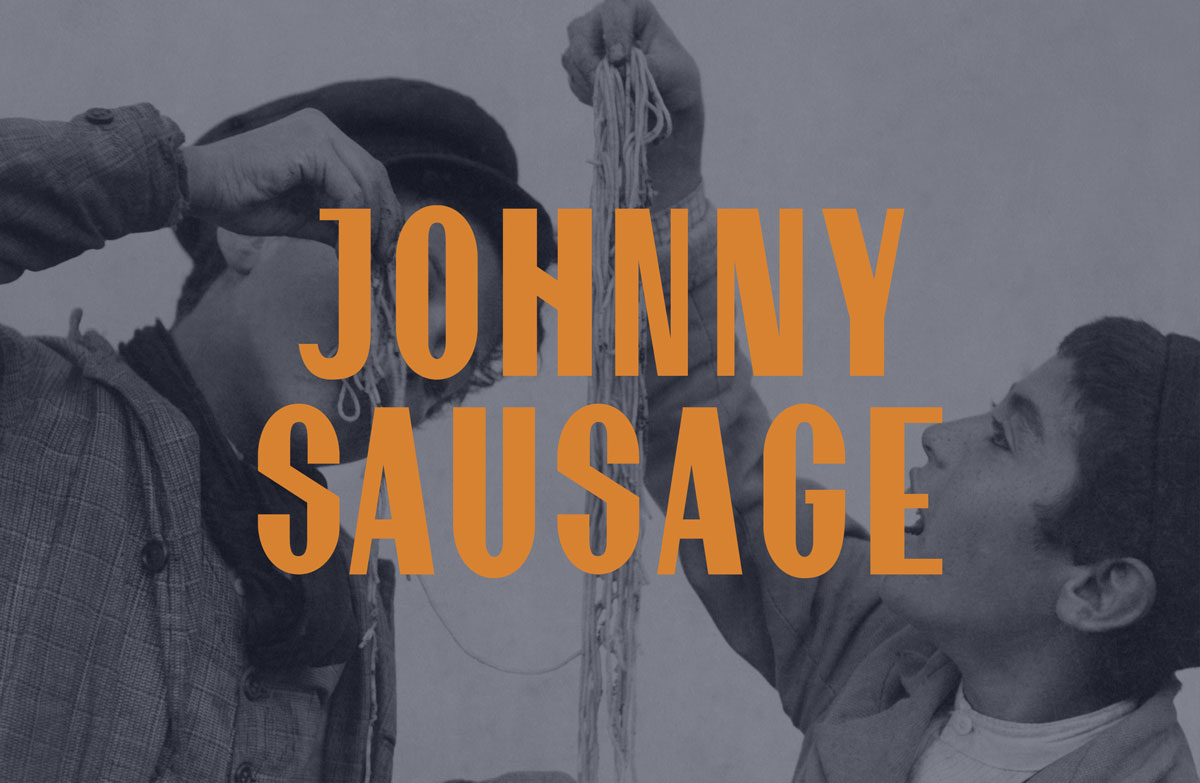 Johnny Sausage is back at the Mangrove Hotel!
Legend has it Johnny 'Sausage' Barbato was known as the gourmet gangster, earning his nickname from his butchery skills and love of food.
Johnny Sausage is a lively Italian restaurant. It's fun, convivial and for the whole famiglia. The menu is a modern interpretation of classic Italian flavours complemented by a range of Italian wines.
Open Tuesday to Saturday 6pm – 10pm
Check out the menu
Book now at johnnysausage.com.au