event
Opera Under The Stars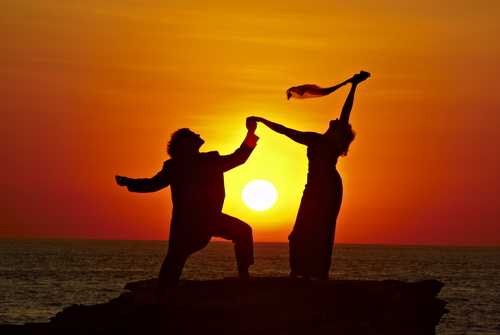 OPERA UNDER THE STARS® 2021
Mangrove Hotel
One Night Only
Saturday, August 28, 2021
Starring
Emma Matthews – Soprano
Paul O'Neill – Tenor
Lachlann Lawton – Baritone
Graeme Gilling – Pianist
OPERA UNDER THE STARS® is the perfect winter's treat combining Broome's sun, surf and scenery
with the exquisite pleasure of being able to sit back and relax whilst being serenaded by this sensational cast
of performers in the lush, tropical gardens of Mangrove Hotel overlooking majestic Roebuck Bay.
With its focus on audience entertainment, OPERA UNDER THE STARS® is ideal for opera lovers
and opera novices plus, it's the perfect occasion to enjoy a fantastic night out!
BOOK NOW for this stellar winter treat!
Tickets & Event Updates
Premium Seating $200 (Reserved Area plus Complimentary Welcome Drink)
General Seating $100 (Unreserved Area)
Bookings at www.operaunderthestars.com.au
Pre-Opera Dining
al fresco from The Bay Club restaurant at Mangrove Hotel from 5:30pm.
Broome Explorer Bus
is providing an EXTRA bus service AFTER the performance
Old Broome and Chinatown ($3.00pp) and Cable Beach ($5.00pp)
for updates visit www.bebus.com.au/events