event
Opera Under The Stars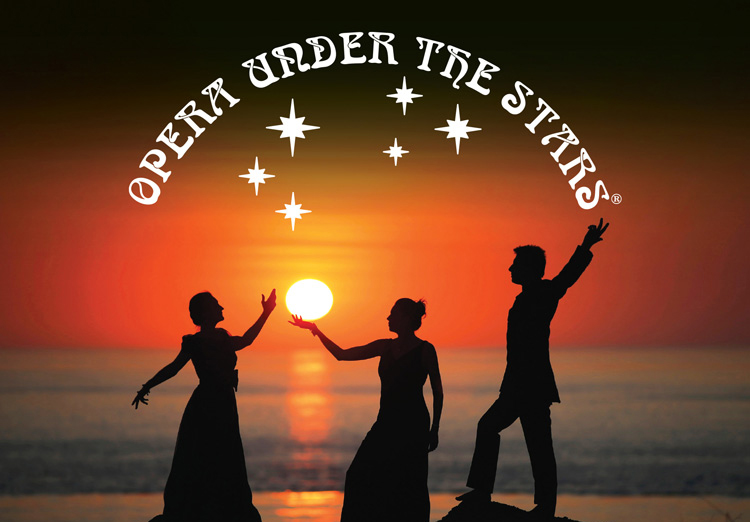 Saturday 31 August 2019, 8pm
Mangrove Hotel
Featuring acclaimed international opera star, Teddy Tahu Rhodes, Opera Under The Stars® is bursting with breathtaking music from the world of opera and beyond to delight and entertain you. Joining Teddy Tahu Rhodes on stage are exciting young singers Georgia Wilkinson and Bronwyn Douglass with consummate pianist Phoebe Briggs – the combined mastery of these stellar performers will astound you.
Presented in the lush, tropical gardens of Mangrove Hotel overlooking Broome's iconic Roebuck Bay, Opera Under The Stars® is the perfect occasion for Broome locals and visitors to Broome to dust of your silk and pearls or dress Kimberley casual for a fantastic night out!
Tickets & tables on sale now!
Click here to purchase your tickets