What People Say
This hotel is an Oasis in the desert. The beer garden has an excellent atmosphere with all the seated areas overlooking a beautiful bay. The food is very good . But the best part is the room which was very spacious with a king size bed and a spa with shutters that could be slid open to allow me to relax in the spa while taking in the ocean view.
Tripadvisor - May 2023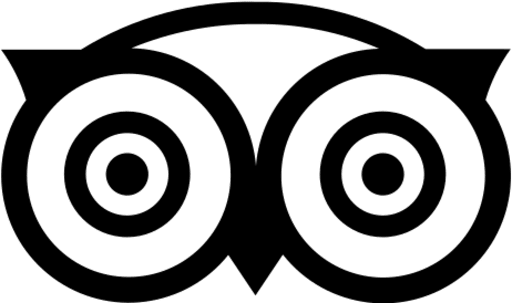 The Mangrove is a lovely, peaceful place to stay! The concierge staff and room attendants were so kind & helpful. The restaurant and views were gorgeous. We also loved the pool facilities including access to sunscreen and fresh towels. The poolside service provided by Sharmy the pool attendant was also wonderful!
Tripadvisor - May 2023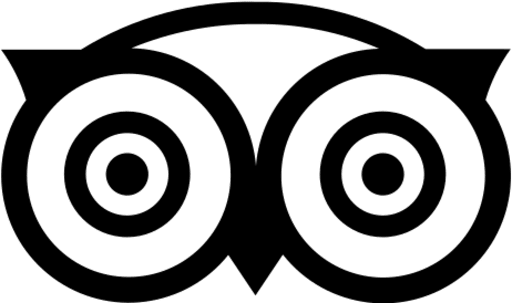 Beautiful food and amazing view! Great place for dinner or just a few drinks. Food is Italian and was really beautiful, even in the wet season when the menu was reduced. Drinks menu was really good, views are what really tops it off though. Best spot in town to watch the sunset and have a few drinks. Go here if your looking for somewhere good to eat in Broome!
Tripadvisor - January 2023